If you're a bit of a procrastinator when it comes to shopping for the holidays (guilty), there may still be one, two, or five people you haven't checked off your list yet. Never fear, dear reader — we've got a few ideas to help you wrap up your shopping this week quickly and with style. No matter who you're shopping for, you can find something that's sure to please from the creatives and entrepreneurs who call our city home.
Read on for our curated list of products, classes and treats for a holiday with a distinctly Boston flair.
For the bibliophile - As Porsha Olayiwola finishes up her first year as Boston's Poet Laureate's, she's reached a major milestone in her craft: the recent release of her debut poetry collection, I Shimmer Sometimes, Too. Grab a paperback or signed paperback copy for $16 or $20, respectively.
For the athlete - Athletes should be judged for achievements, not gender. Take a stand against gender-bias in sports by purchasing this unisex T-shirt from Playa Society, a woman-owned brand founded by HubWeek 2019 speaker and MIT basketball coach Esther Wallace. $23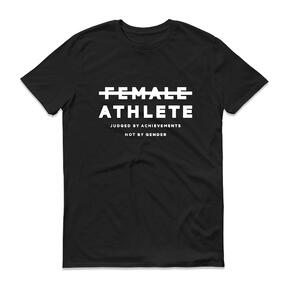 For the fitness tech guru - At BKBX in Allston, your adventure-loving friend or family member can enjoy a fitness experience inspired by outdoor pursuits. Gift him or her a package of classes for results-driven workouts with the goal of training smarter as measured by BKBX's Adventure Quotient (AQ), a progression metric used to make sure you're training your best. $25 and up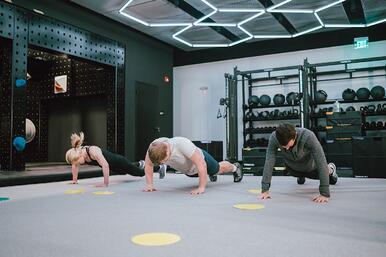 For the maker-to-be - With how-to classes at Artisan's Asylum in Somerville, your friend or family member can enjoy your gift without end thanks to their newfound skills. Choose from upcoming classes like Anodizing Titanium, Leatherworking 101: Make a Belt, or Macrame Earrings. Prices vary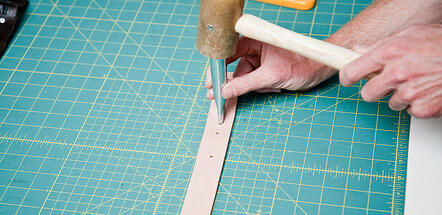 For the creative soul - Inspire friends and family all year long with the gift of an ICA membership. This season's package includes all the benefits of the membership level you choose to gift plus a free ticket to a performance or film, an extra single-use admission pass, and a coupon for 20% off at the ICA Store. $65 and up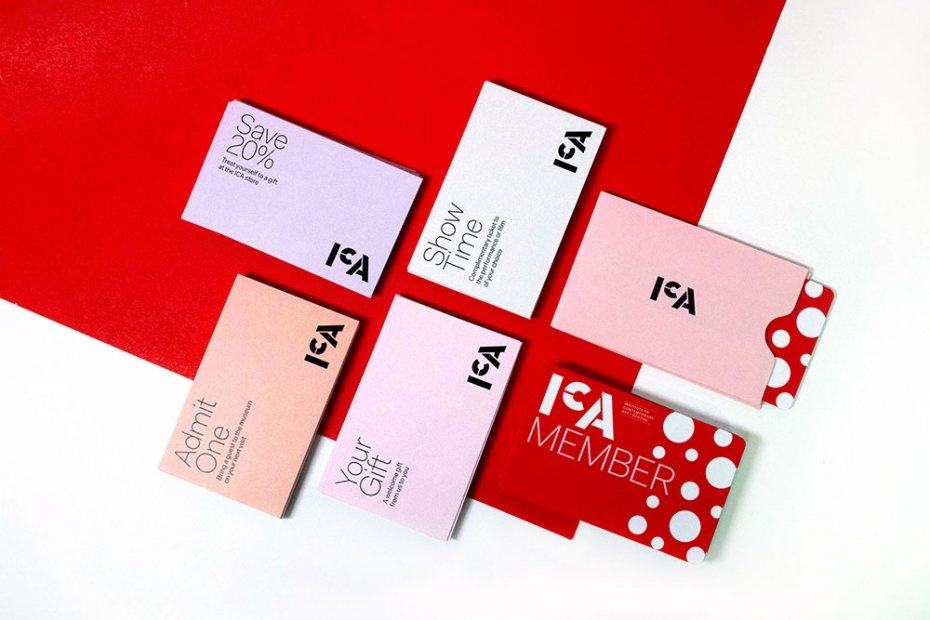 For the one with good taste - Give a slice of Boston to your out-of-town in-laws or favorite coworker with the BOSTON LOCAL Gift Box. This sampling of small-batch, handcrafted food items sourced from around the greater Boston area comes by way of Olives & Grace, a South End shop focused on supporting local makers and emerging brands. $90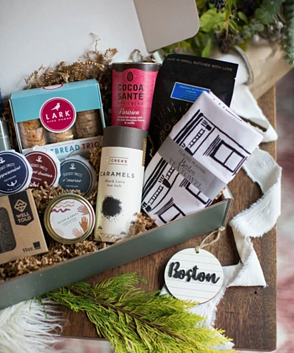 For the transit enthusiast - Bring the joyful (?) experience of the MBTA into your loved one's home with a real-time LED map of our region's sprawling subway system. This board, called "TrainTrackr," shows the live locations of trains on the MBTA as each vehicle moves around the network. $120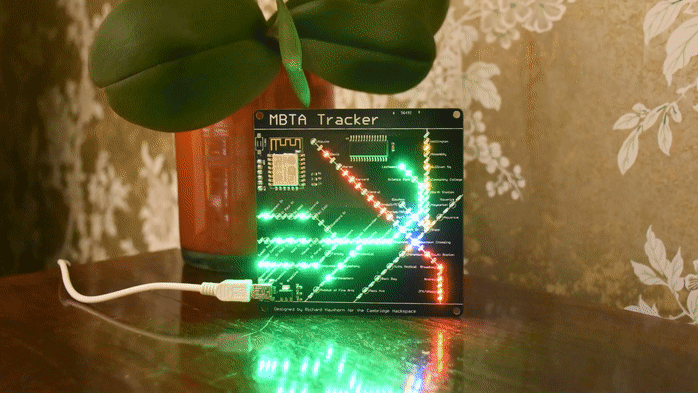 For the chocolate lover - Some say life is like a box of chocolates, and we think that sounds just perfect around the holidays. This 16-piece selection of fresh, hand-picked chocolates comes from gâté comme des filles in Somerville's Bow Market. $75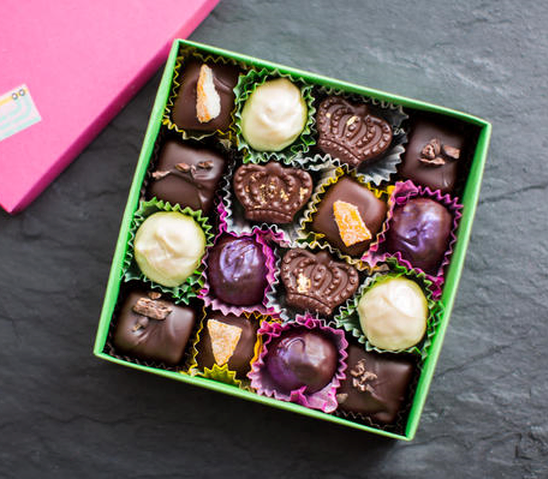 For your sweetheart - The Honey Gift Set from The Best Bees Company is a perfect mix of taste, art, knowledge, and function. The set includes: a jar of pure honey, the book The Bee: A Natural History by HubWeek 2019 speaker and Best Bees founder Dr. Noah Wilson-Rich, a lovely botanical illustration of a pollinator plant, and a sustainable tote bag. Even sweeter, the proceeds support the company's research to improve bee health. $49