2018 was an amazing year for the arts in Greater Boston. There were so many cool projects, exciting public commissions, new arts venues, and significant exhibitions and performances that showcased artists and ideas overdue for critical acclaim.
We feel inspired and proud to be a part of such a vibrant arts community, and want to celebrate the artists and institutions who represent the best of Greater Boston's creative ecosystem. So, we decided to hand out some awards...
This year's HUBweek Art Awards will recognize 39 projects in 10 categories, from innovative art spaces to provocative performance art to fresh new murals. Nominated and voted on by the Greater Boston arts community, the nominees showcase the vibrancy of this region. Stay tuned for the announcement of this year's winners on February 25, 2019!
Get to know the nominees for Art, Science, and Tech below, and see all nominees here.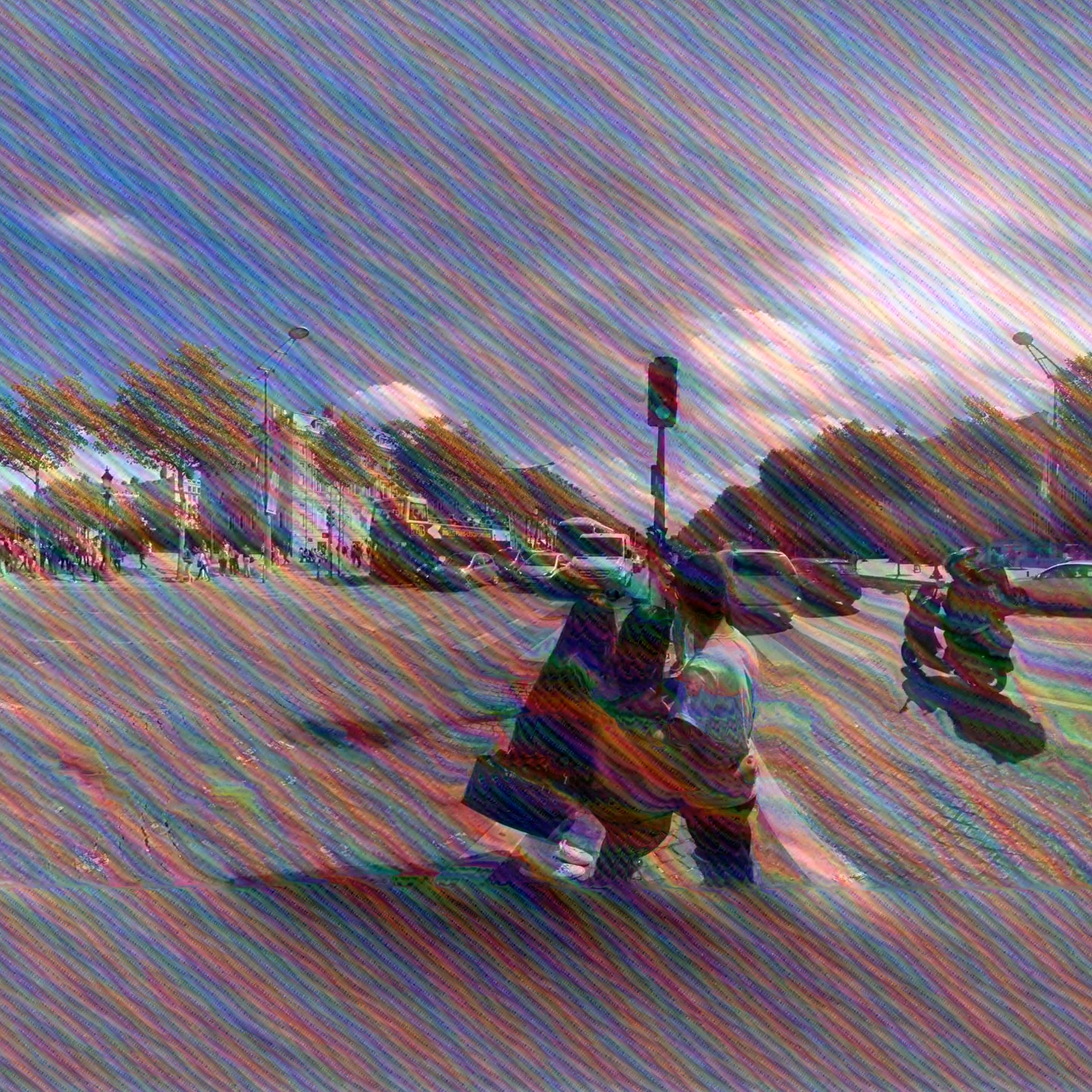 Artificial Creativity: Neural Network and Augmented Intelligence Art, Boston Cyberarts
Artificial Creativity: Neural Network and Augmented Intelligence Art, explores new tools born of artificial intelligence research that artists are using to make unique new work. Neural network art is a tool for artistic embellishment and creation. In its most common visual form, it combines the imagery of one image and the style of another to create a third hybrid image. The exhibition also explores augmented intelligence used in the creation of music. Artists include Mike Tyka, Mario Klingemann and Jessica Brillhart, among others.
Joy Buolamwini, AI, Ain't I a Woman, The Ethelbert Cooper Gallery of African and African American Art, Harvard University
This spoken word piece on view as part of the Nine Moments of Now exhibition at the Cooper Gallery was inspired by Gender Shades, a research investigation that uncovered gender and skin-type bias in facial analysis technology from leading tech companies.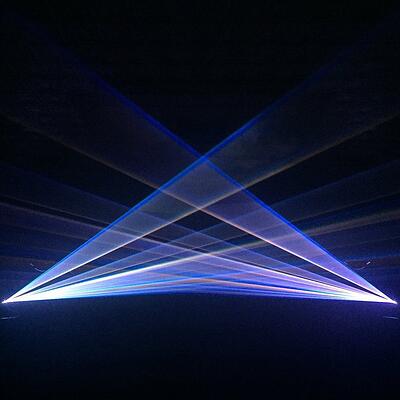 Stephanie Benenson, Harbor Voices, Ereni Markos, My name translated is Strength, ILLUMINUS
My name translated is Strength is a collection of ancestral and recent stories of immigration and origin and connects stories of the past to stories of the present in immersive community collaborative public art installations.The projects aims to strengthen community bonds by finding parallels in our common story and celebrate cultural diversity in harbor communities. Social collaboration and storytelling strengthen family and community bonds, creating resilience in our youth and increasing connectivity within diverse populations.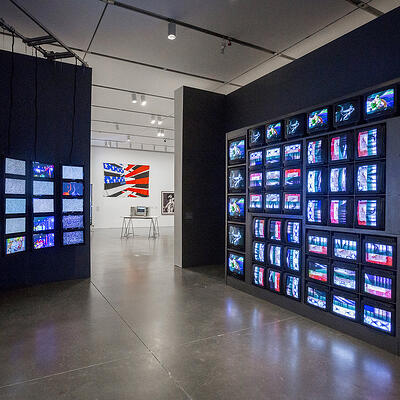 Art in the Age of the Internet, 1989 to Today, ICA Boston
Art in the Age of the Internet, 1989 to Today explored the widespread cultural impact of the internet on art. Featuring a broad range of works across a variety of mediums — including painting, performance, photography, sculpture, video, and web-based works — the exhibition considers the extensive effects of the internet on artistic practice and contemporary culture. Cultural organizations throughout Greater Boston partnered to present an ambitious, region-wide exploration of art and technology, aligned with the ICA's sweeping exhibition, and this extraordinary collaboration offered the public concurrent exhibitions, performances, screenings, and programs at area cultural organizations, all exploring the relationship between art and technology.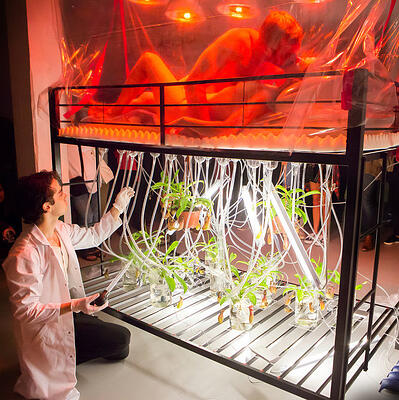 Ani Liu, Laboratory of Longings: The Experiments of Ani Liu, Boston Center for the Arts
Viewers discovered the unexpected in this Run of the Mills with Ani Liu, an artist working at intersection of science and art who uses playful experimentation, intuition and speculative biology to explore being fully human in a technologically-mediated world. Featuring a selection of projects curated by Ethan Vogt and drawn from Liu's time at the MIT Media Lab, visitors circulated through interactive and performative stations while enjoying complimentary refreshments at this immersive event that fuses scientific experimentation with sensory expression.