Who doesn't love a good deal? The HUBweek team sure does, so we've rounded up a list of 2018 Collaborators and Demo Day startups offering discounts for Cyber Monday. From health foods that preserve indigenous cultures to clothing designed with NASA-approved materials, there's something for everyone on your holiday list — including yourself.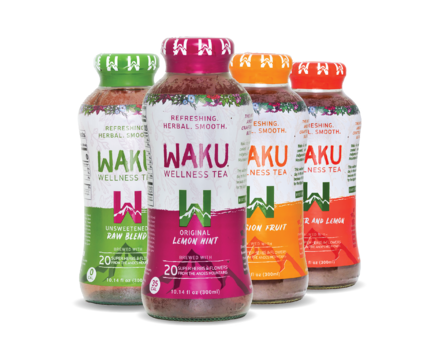 Massachusetts startup and HUBweek Demo Day Finalist Waku has created a delicious and nutritious wellness tea that uses 20 medicinal herbs and aromatic flowers from the Andes Mountains of Ecuador. Aside from being a healthy thirst-quencher, Waku's product also supports Ecuadorian farmers and helps to preserve the country's cultural heritage. Lucky for you, they're offering 20% off their products for Cyber Monday.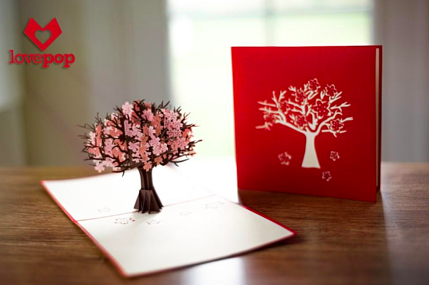 Lovepop Kirigami-Inspired Cards
Boston-based Lovepop creates unique 3D paper cards using sliceform kirigami, a method that results in sculptural pop-up cards that could almost be gifts in themselves. Started in the Harvard Innovation Lab and later named to the 2015 Techstars class and nominated for BostInno's 50 on Fire, Lovepop got national attention when it won investment on ABC's Shark Tank. Ready to up your gift-giving game? Lovepop Monthly subscribers can score a special $10 per card deal, now through the end of the year.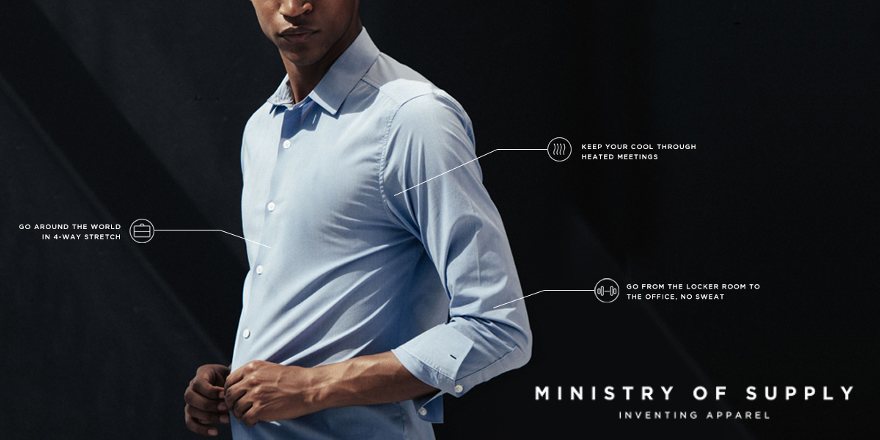 Ministry of Supply Dress Clothes from the Future
You have until midnight tonight to score 20% off HUBweek Collaborator Ministry of Supply's dress clothes from the future. With 3D printed designs and NASA-approved fabrics, their clothing can react to your body temperature and absorb odors, all while helping the environment and reducing waste.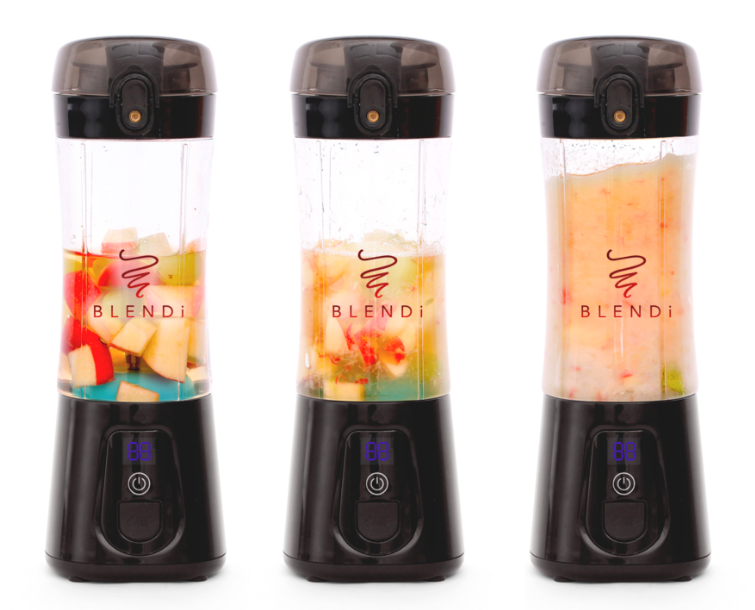 HUBweek Demo Day startup BLENDi allows you to make delicious smoothies or shakes anytime, anywhere. Their innovative, portable blender/bottle combo is perfect for hitting the gym, the trails, or wherever else life takes you — and it's 40% off for Cyber Monday.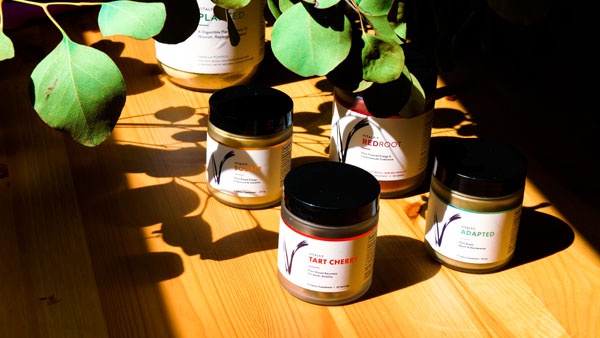 Vitalfit Nutrition Supplements
Another Demo Day startup, Vitalfit Nutrition is offering 20% off their plant-based health supplements that help your body restore balance, improve movement, reduce inflammation, and more — naturally. With a focus on transparency, Vitalfit aims to break through the flashy marketing of most health supplements and provide customers with real nutrition they can understand.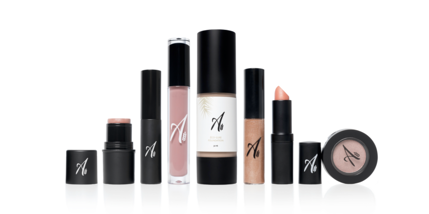 Demo Day finalist Aisling Organic Cosmetics is on a mission to provide high-performance and organic makeup, and to help people easily switch to organics for a future of better health. To clean up your beauty routine, head over to Aisling for 30% off all products.

iSlide's fun customizable — and extremely comfortable — shoes have become a favorite of celebrities and star athletes alike after appearing on ABC's Shark Tank. They can be yours too for 30% off, today only for Cyber Monday.
---
HUBweek is a festival for the future that explores innovation at the intersections of art, science and technology. Founded by The Boston Globe, Harvard University, Massachusetts General Hospital, and MIT, HUBweek is a first-of-its-kind civic collaboration that brings together the most creative and inventive minds in making an impact in Boston and around the world.