We know there's been a lot of talk around how to Netflix and Stay Still during these strange times. So we figured we would share a few other resources that can keep you engaged and entertained for the low low cost of exactly ZERO dollars:
1. The Boston Public Library (BPL) - Remember the library? It's not just for studying anymore, and if you're a Massachusetts resident (YES, anywhere in Massachusetts) you can sign up for an e-card right here to access all BPL electronic resources and services.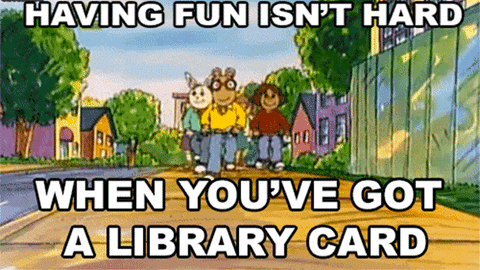 2. Kanopy - For those of us who tend to love indie films, classics, documentaries, and the like, there's Kanopy! Using your brand-new fancy library e-card or your student/professor credentials to log in, you'll access thousands of thoughtfully curated films right from the comfort of your pillow fort.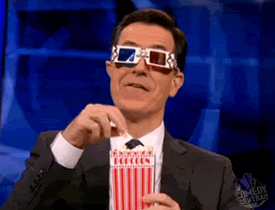 3. Open Culture - They say it right in their tagline: The best free cultural and educational media on the web. Books, textbooks, MOOCs, language courses, lectures, and so on. The options are endless!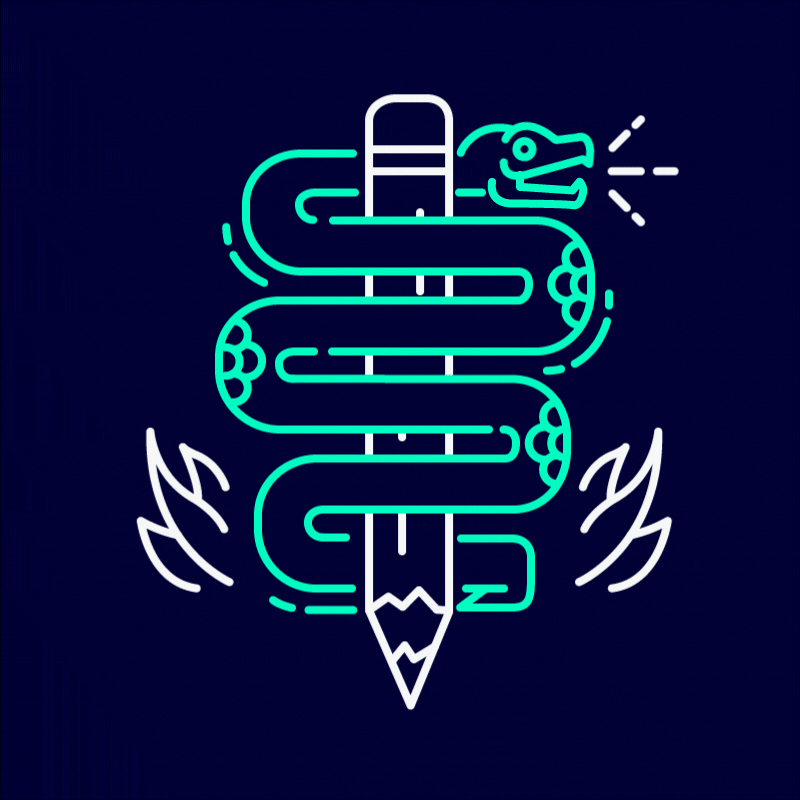 4. The Metropolitan Opera - Beginning Monday, March 16th at 7:30 pm EST, the Met will launch "Nightly Met Opera Streams," a free series of encore Live in HD presentations streamed on the company website during the coronavirus closure. The plan is to continue the streams as long as the company is closed. A treat for fans and for those who are opera-curious alike!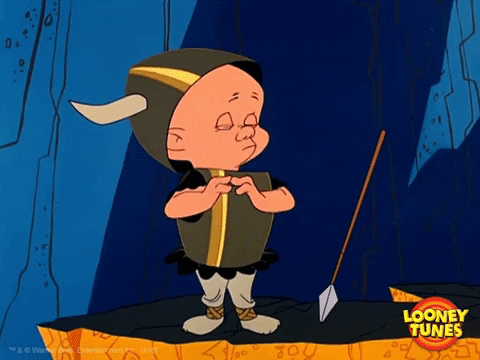 5. Hoopla - Bringing it back to the cool things you can do with your library card, there's Hoopla Digital. If you thought that the library meant waiting for an item to become available, this one is for you because all of Hoopla's collection of e-books (including graphic novels!!), audiobooks, music, and movies are available on-demand. Yes. That means no waiting, just log in and read, stream, listen!